What is Flowhub?
Flowhub is the cannabis point of sale company that makes running a dispensary easier than ever. As the first Metrc integrator, Flowhub provides compliant inventory tracking, payments, and business solutions purposefully built to simplify daily dispensary workflows.
What is Seed?
Profitable dispensaries use Seed to power their TV menus, interactive tablets, and self service ordering. Our software gives dispensaries more power to connect customers to products they'll love, promote deals and events, and showcase current inventory.
Use Seed with Flowhub to Increase Dispensary Profits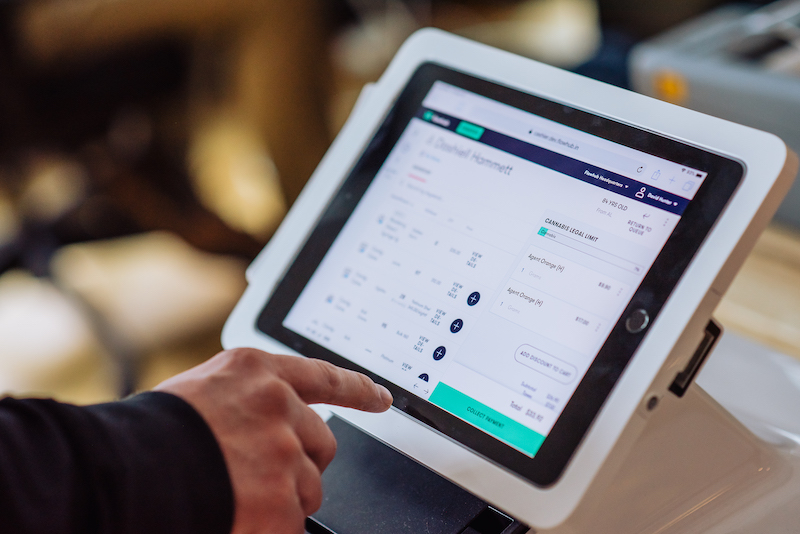 Flexible, open setup
Design your own custom cannabis retail experience and freely integrate all your tools and data with Flowhub.
Easy-to-use mobile apps
Speed up your workflows and spend less time training staff with intuitive mobile-friendly software.
Smoother operations = happier customers
Flowhub automates complex and time consuming manual tasks, freeing you up to build your business — without the hiccups.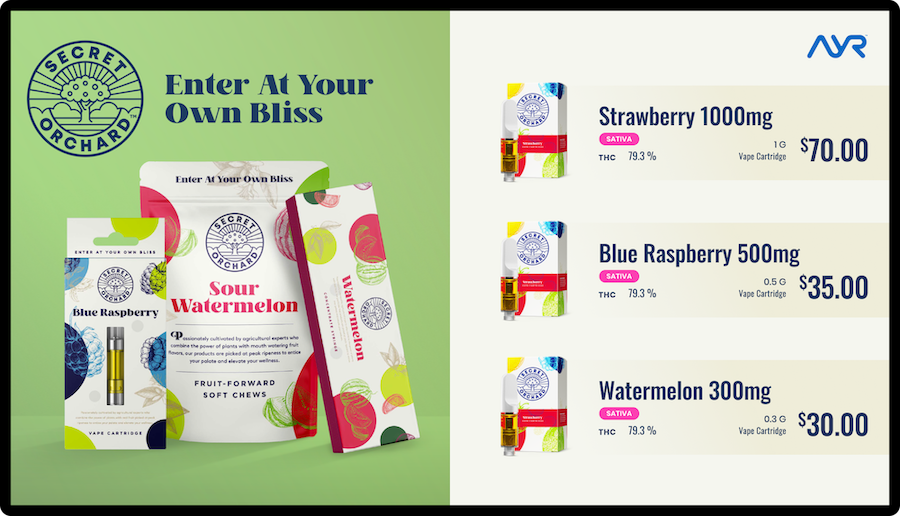 Ready to achieve your retail goals with Seed?
Schedule a demo to discuss how our digital signage can make you more competitive.