What is Treez?
Treez is the leading enterprise cloud commerce platform that streamlines retail and supply chain operations within the cannabis market. Through its innovative technology for retailers and brands, the company provides a robust breadth and depth of software solutions required to operate a successful modern dispensary.
What is Seed?
Seed is an in-store digital signage application giving dispensaries the power to connect customers to products they'll love. Seed runs all customer-facing screens to increase retail profits, speed up transactions, decrease wait times, and influence behavior. Modern, innovative dispensary brands trust Seed for in-store digital.
Use Seed with Treez to Increase Dispensary Profits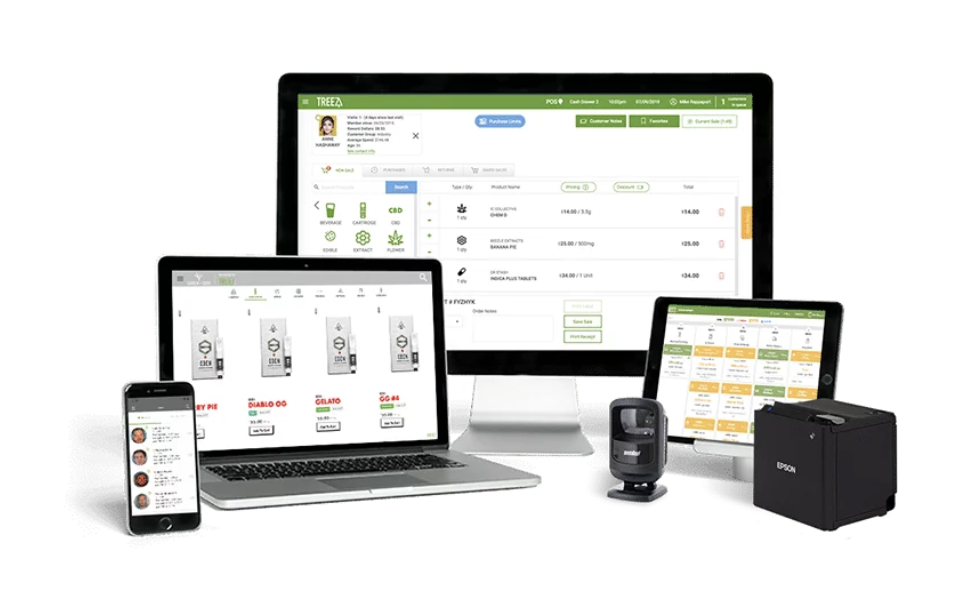 Operate with total efficiency.
Control inventory and purchasing, streamline compliance, and manage omni-channel sales all on one platform with SellTreez Point-Of-Sale.
Create meaningful interactions.
Increase revenue and average order value and create an optimized customer experience with cashless payments through TreezPay.
Make data-driven decisions.
Leverage data and insights to understand the industry and capture more of the future market with AskTreez.
Benefit from open technology integrations.
Unlike other platforms, Treez work with all available partners to provide you with best-of-breed solutions based on your unique needs such as e-commerce, loyalty programs, payments, accounting, and more.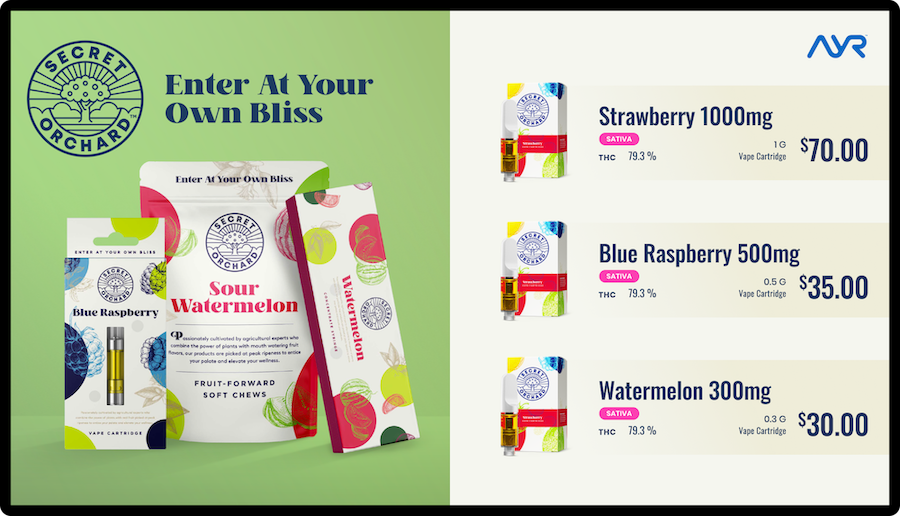 Ready to achieve your retail goals with Seed?
Schedule a demo to discuss how our digital signage can make you more competitive.