About Seed Technology
We're passionate about cannabis retail and bridging the gap between dispensary business goals and consumer demands.
OUR MISSION
We enable dispensaries to sell cannabis in the most profitable way possible.
We find fulfillment by using smart technology to solve real industry challenges and providing value to our customers. We come to work to earn a living, so it might as well be meaningful work that positively impacts others, and with people we enjoy and respect.
OUR VALUES
What we believe in and how we do business
Our culture is driven by transparency, respect, collaboration, and direct feedback.
We do the right thing
Integrity, ethics, and honesty are a foundation of our communication, product development, and business practices. We treat others with respect and empathy.
We take the bull by the horns
Each and every one of us has a responsibility — to ourselves, each other, our customers, and our industry. We take ownership and have a bias for action.
We insist on success
Our drive to win permeates every area of business. But we only win if our customers win. We work hard, yet stay humble and focused.
We create great products
Delivering true value to customers means creating great products that work. Ease of use, speed to market, and constant iteration define our product roadmap.
We know who we are
Seed Technology is in-store digital engagement technology for cannabis retailers. Nothing more, nothing less.
OUR TEAM
Meet the people you'll be working with
OUR STATS
Powerful software that powers the cannabis industry
350+ stores
Hundreds of dispensaries trust Seed to power in-store digital.
Integrations
Powerful APIs to all major cannabis POS + ecommerce.
2000+ screens
Thousands of screens run Seed menus, videos, and graphics.
18+ markets served
Our screens run in legal markets across North America.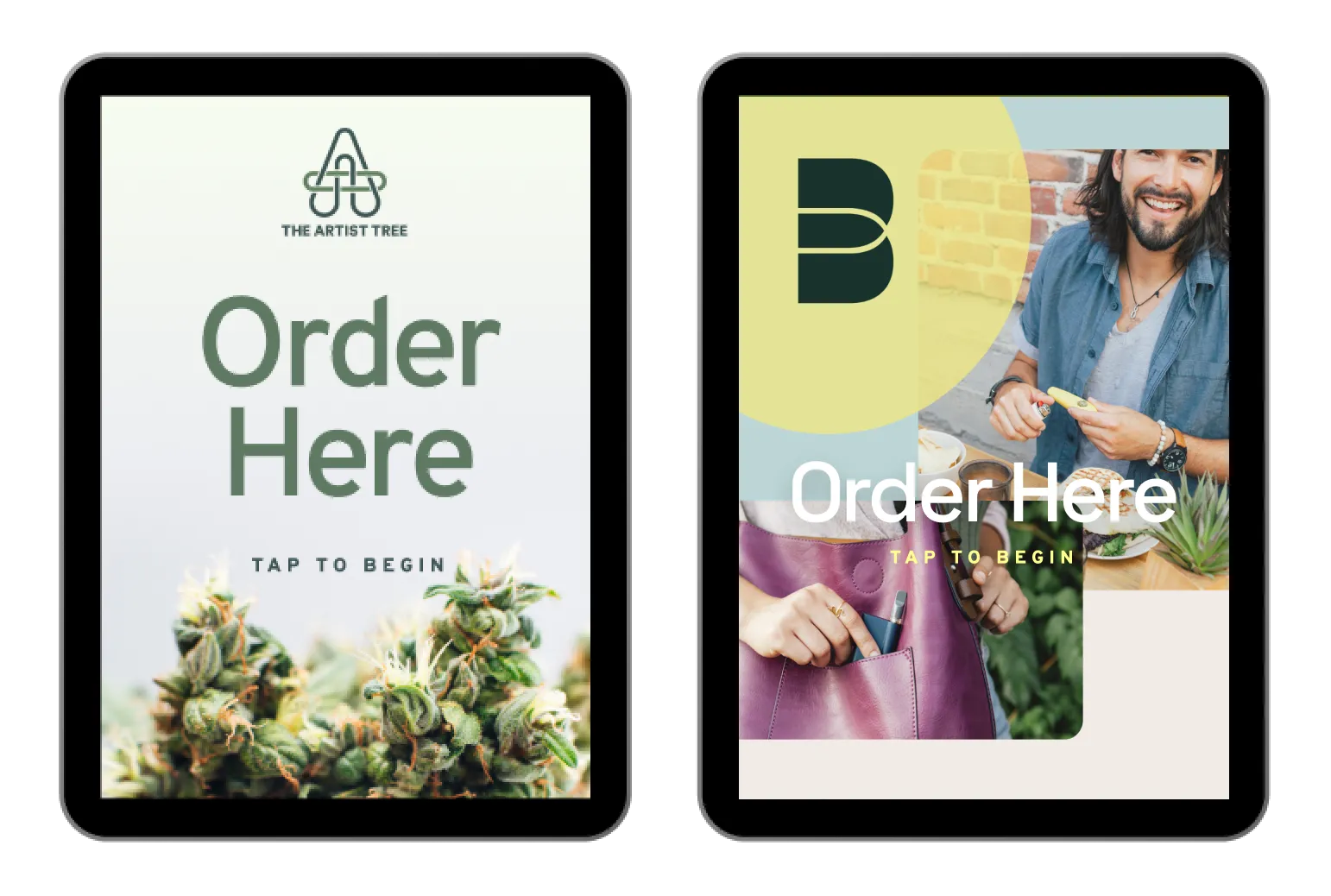 Now you know who we are and what we stand for, check out our open positions.