Seed TV Menu
Showcase your brands.
Multiply your profits.
Are your menus


increasing your sales?
Seed TV Menu is designed for cannabis retailers, MSO's, and brands who want to grow their profits.
Customized for
your dispensaries
Modern layouts, global settings, and easy playlist builders allow you to create, update, and play your menus or promotions in minutes.
More eyes on

your brands
Whether it's house brands or partners, Seed allows you to upload and publish in seconds, and immediately influence buyer decisions.
In-store marketing
with proven ROI
Reach customers with consistent messaging across all channels — including in-store. Our menus are proven to influence shopper behavior.

Seamless integration =

accurate and up-to-date menus
Seed is partnered with all major POS companies. All of your products, prices, and deals will automatically update on Seed TV Menu.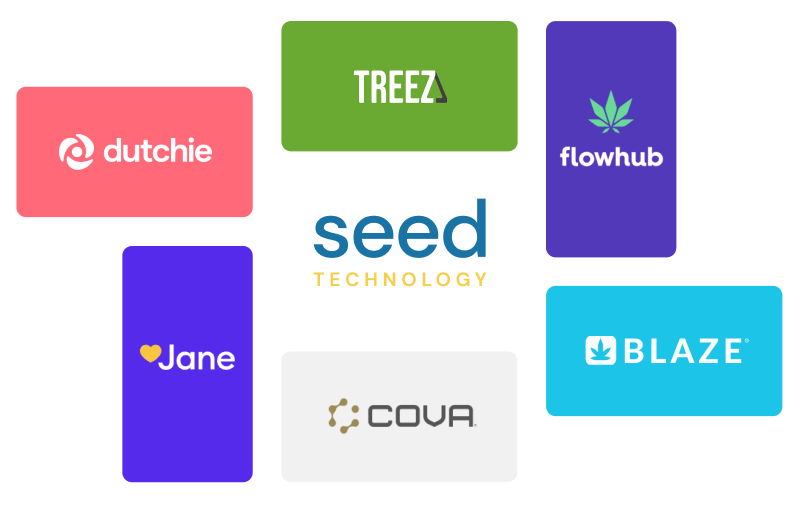 Seed provided for us what everybody else couldn't ... a way to access the stores simply, easily, and in real time to populate campaigns.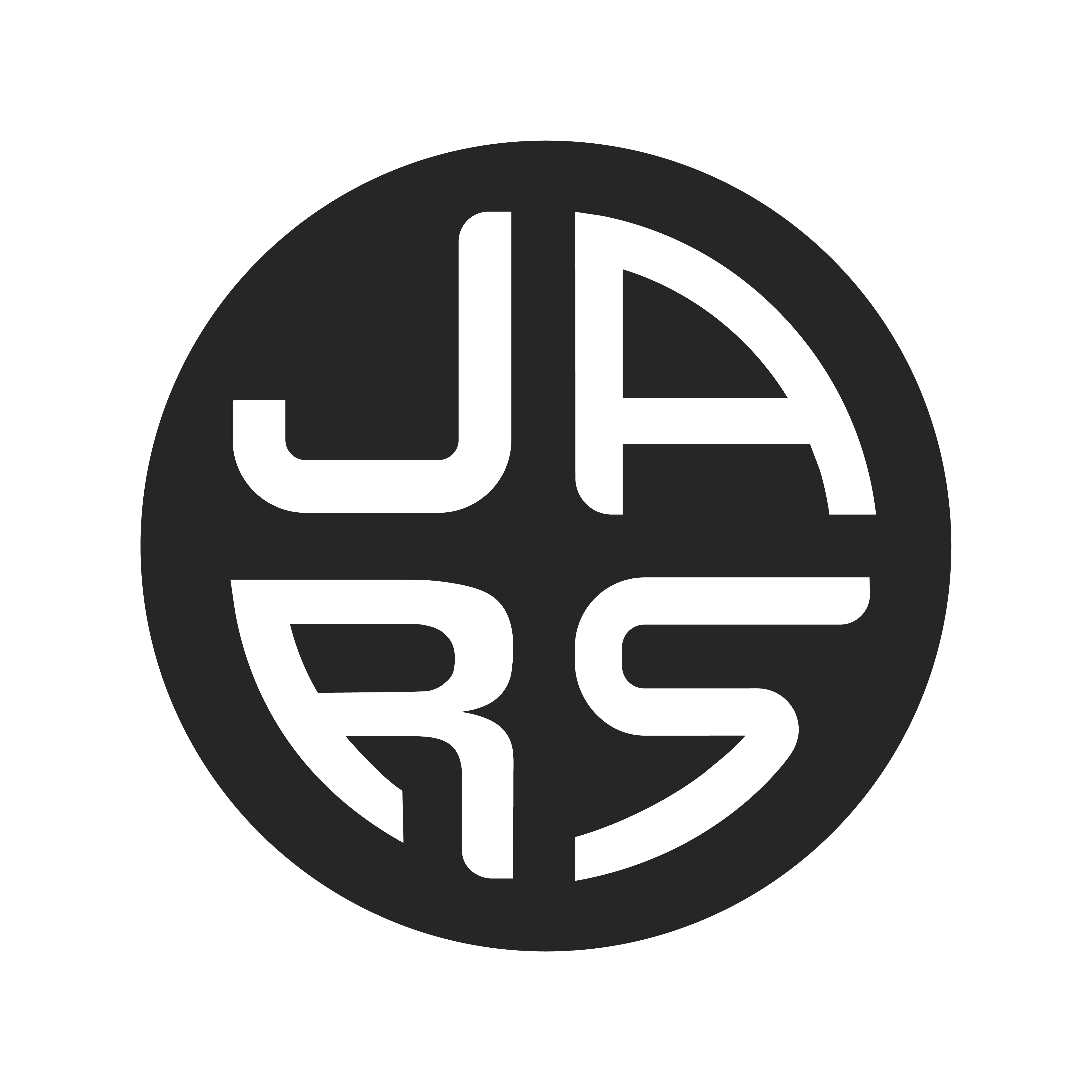 —


Katie Howe


Retail Marketing Manager, JARS Cannabis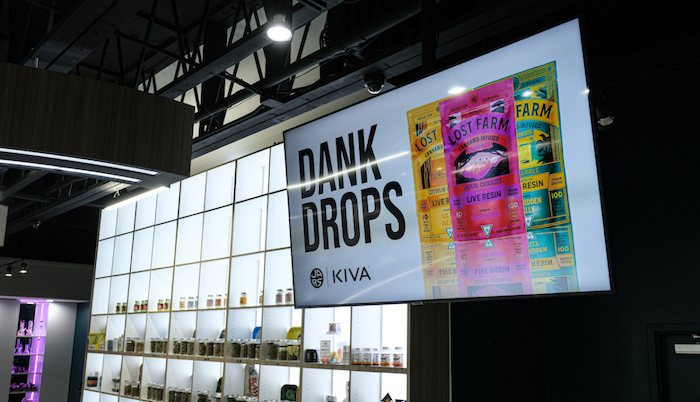 Dispensary TV Menus have proven benefits
Decrease Time Per Transaction
Increase Sales Lift on Featured Product
Create a Modern Shopping Experience
Reduce Staff Time of Managing Screens
—
Frequently Asked Questions
Learn more about Seed TV Menu:
How are the TV menus populated?
Seed integrates with your POS system to automatically populate your TV menus with actual in-stock inventory and prices (including specials).
We have API integrations with all the major cannabis POS and ecommerce companies to make sure your menus are always accurate.
What hardware do I need for Seed TV menus?
Your dispensary TV menus display on a TV screen, powered by Apple TV. You can use existing TVs/Apple TVs if you have them.
Visit our Hardware page for more information.
Can I show daily deals or promos on my TVs?
You sure can. We suggest using your screens in strategic ways to inform and educate your customers, such as highlighting deals.
Do I have to go into the store to update my TVs?
Nope. Everything is done using our cloud-based application, Seed Manager. Simply log in from your computer (wherever you are), update your menus, upload media, or make updates. You can preview everything before you publish. You'll then pair that playlist with your preferred TV (at any store) and it'll display.
Get Started with Seed TV Menu
Schedule a quick call to discuss your stores, your current menu solution, and how we can help streamline and modernize your operation.