Seed in your store.
Customizable TVs, tablets, and kiosks create a modern dispensary shopping experience.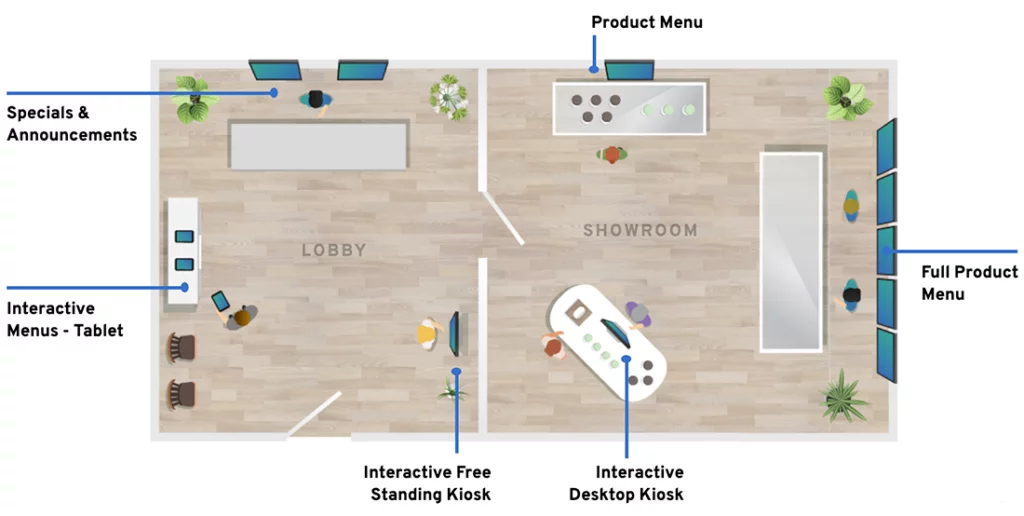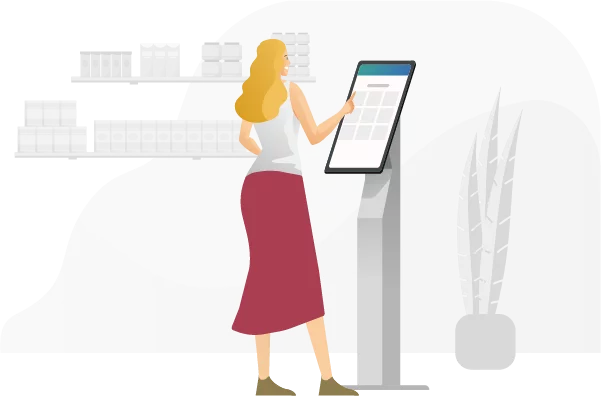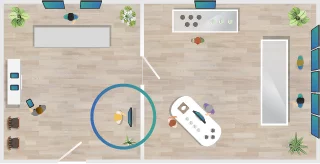 Self-Service
Kiosk
Enable self-service ordering to fast-track experienced shoppers. Order while they wait; in-and-out in minutes.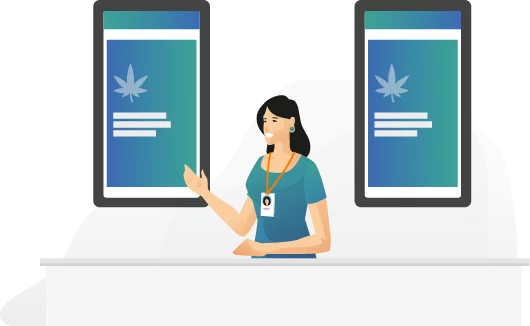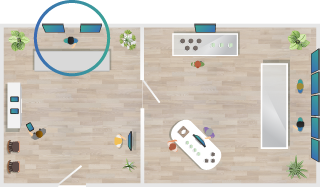 Specials

& Announcements
Seamlessly showcase specials and announcements on displays throughout your dispensary.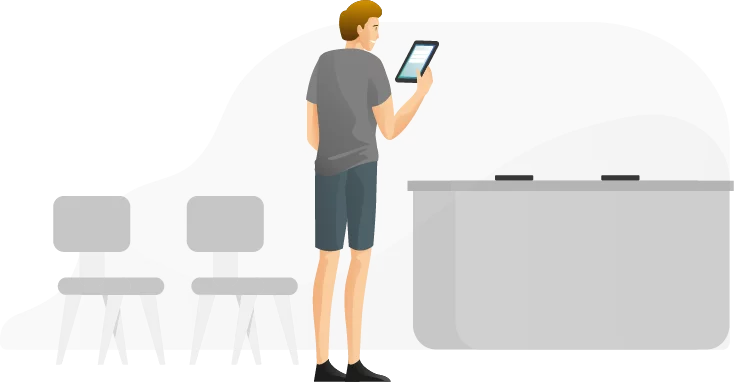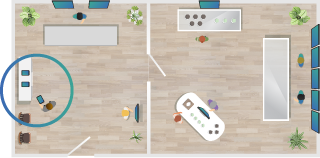 Tablet
Menus
Give customers portable, personalized, private access to your product menus and deals — including self-service ordering.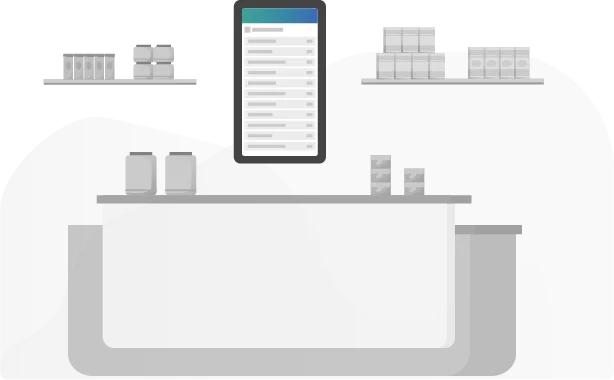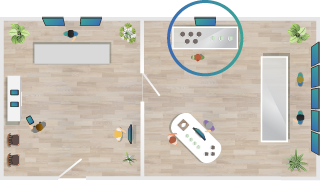 Product
Menus
Easily display your products on TV screens around your dispensary. Customize menus by product type or deals, and include product images and promotions to drive behavior.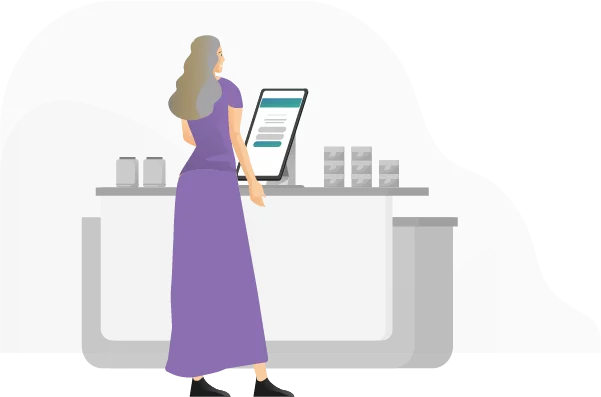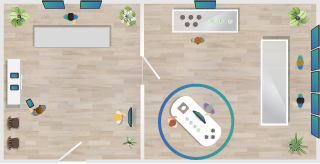 Tabletop

Kiosk
Allow customers to browse, learn, and order from a variety of locations in your store.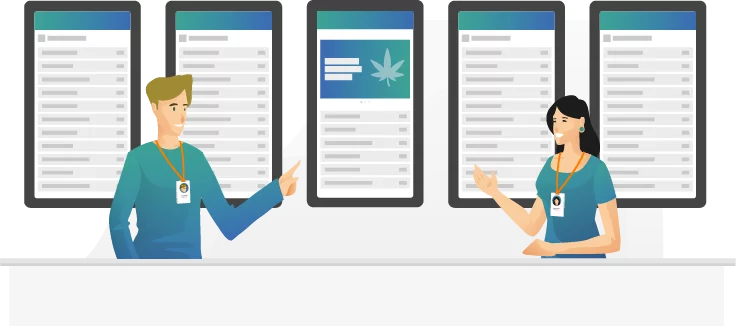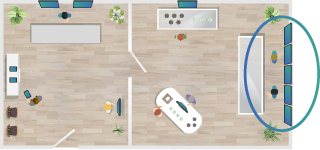 Full
Menu Wall
We'll build an experience that matches the needs of your unique dispensary layout. Create the educational or interactive experiences of your dreams with Seed.
Bring your own hardware or buy new to create


the perfect digital landscape for your store.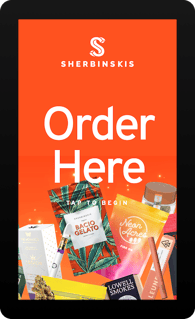 Touchscreens
Sleek 15″ or 22″ all-in-one device with available floor or table-top standing kiosk.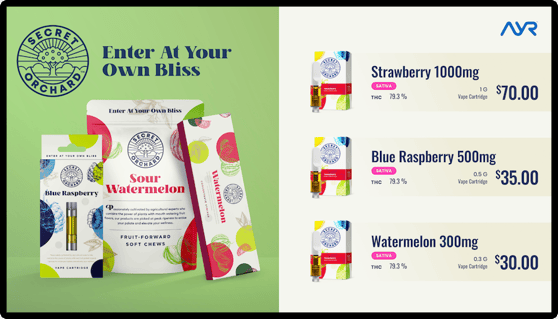 Digital Signage
Display your products and promote specials with integrations to your POS.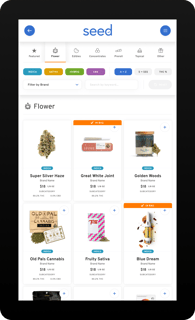 Tablets
Portable and flexible to fit alongside and supplement existing processes.
Dispensary digital signage has proven benefits
Decrease time per transaction
Increase sales lift on featured product
Create a modern shopping experience
Reduce staff time of managing screens
We can personalize it, we can make it however we want. Being able to reach our consumer with direct cannabis language, with direct promotions, that's invaluable.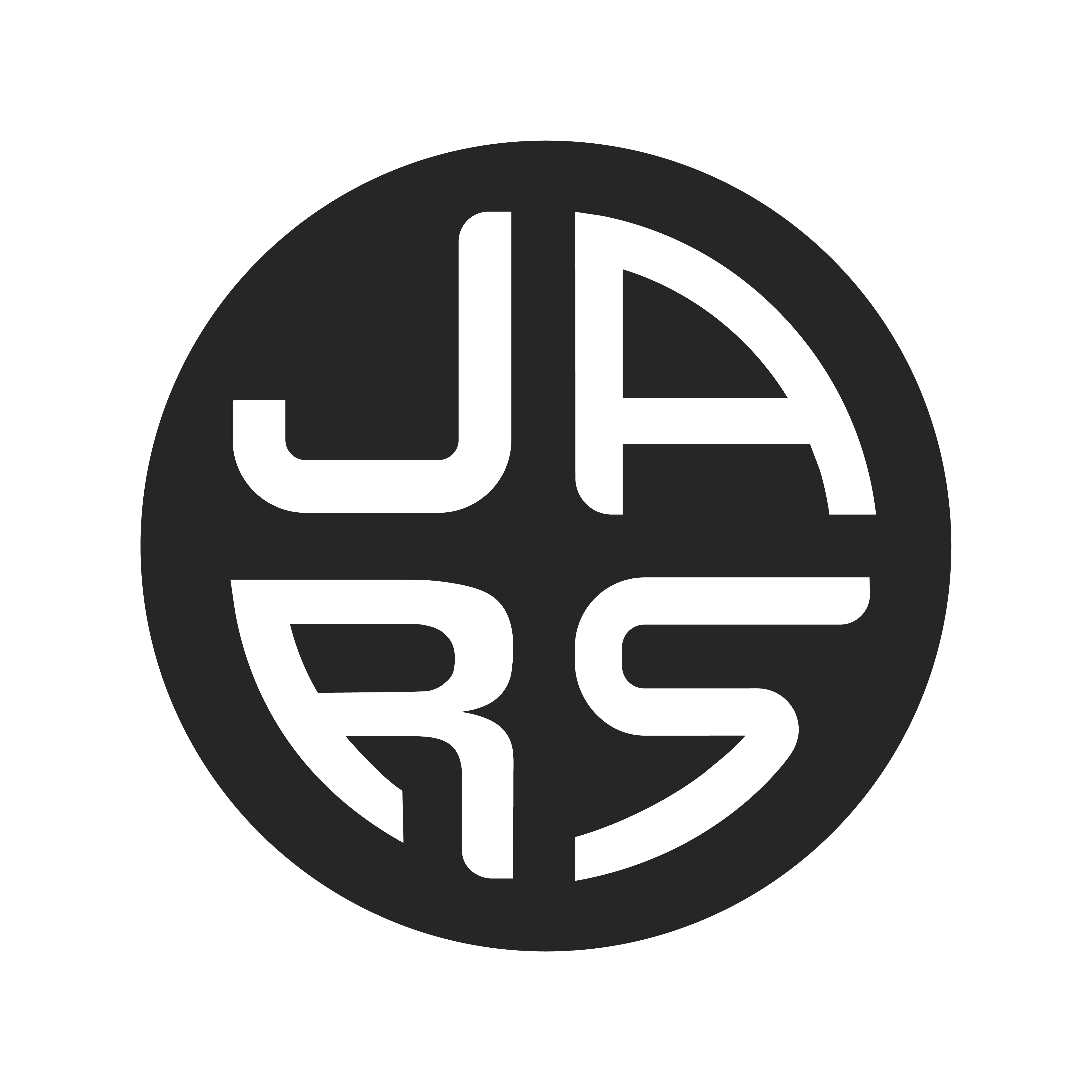 —


Katie Howe


Retail Marketing Manager, JARS Cannabis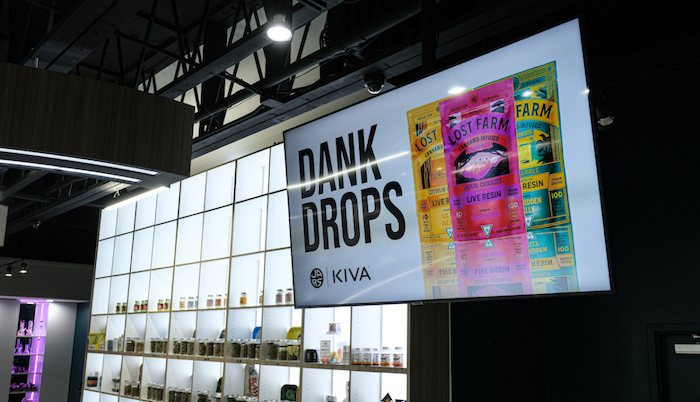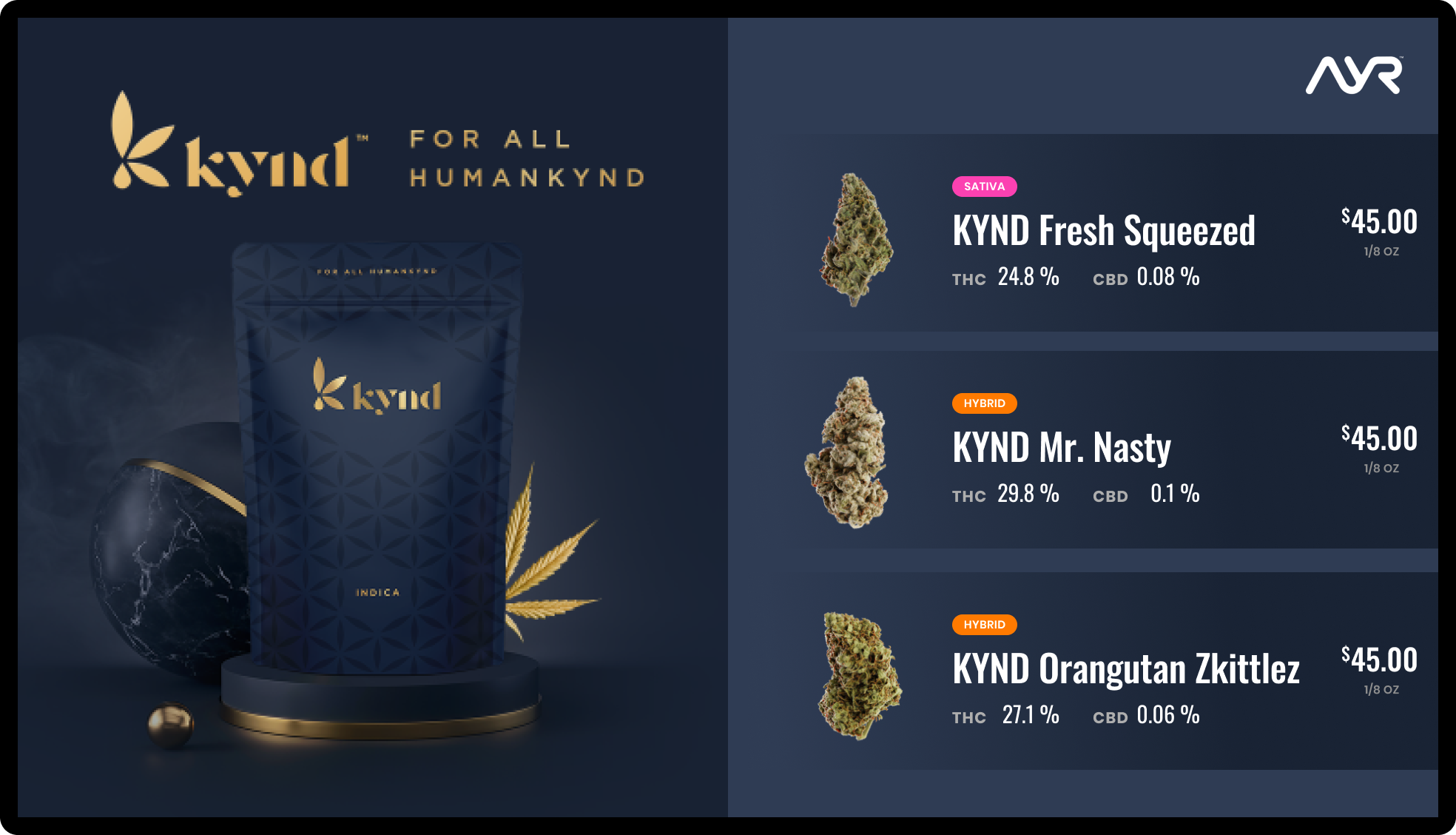 Ready to revolutionize the dispensary experience?
Schedule a quick call to discuss how our in-store technology can take your dispensary to new heights.