Success Stories
See how real dispensaries increase profits with digital + interactive technology.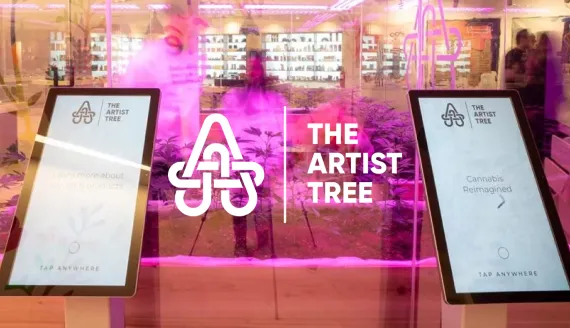 How

The Artist Tree

increases throughput with Seed self service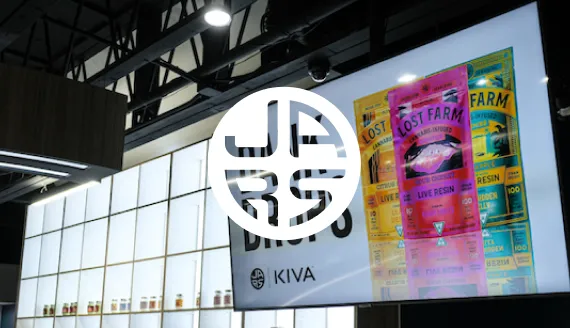 How

JARS Cannabis

uses Seed TV to achieve their retail goals
We provide best-in-class cannabis software including TV menu signage, self-service ordering, and touchscreen kiosks. Below are some examples of how we're helping dispensaries succeed:
Increasing order sizes for every customer
—


Happy Valley
Massachussetts

Happy Valley is a premium cannabis retailer with stores in Gloucester and Boston, MA. Compared to traditional sales, orders placed on our Self Service kiosks have seen larger ticket sizes per customer on average. Our intelligent upselling features recommend similar products during the checkout process. Additionally, customers are able to take a Consultation Quiz to help them choose what to buy. Educated customers will confidently make larger purchases, and Seed helps dispensaries facilitate this.
Happy Valley has reported up to 26% larger order sizes on Seed Self Service, compared to traditional sales.
Creating an innovative dispensary experience
—


b\well
Massachussetts

b\well is the leading recreational cannabis dispensary in Provincetown, MA. Our Self Service kiosks are set up inside and outside of their store, allowing them to efficiently serve hundreds of customers everyday. By providing Self Service ordering by Seed Technology, they've created an innovative and easy shopping experience that has set the standard for cannabis retailers in the area. Self Service kiosks have helped make b\well the go-to dispensary for cannabis buyers in P-Town!
Seed Self Service helped create an innovative shopping experience that competitors are eager to replicate.
Fully customized for your brand's look and feel
—


LOVA
Colorado

LOVA is another multi-store dispensary chain that is equipped with our Self Service and TV Menus. In addition to the usual benefits provided by Seed, LOVA has taken full advantage of our customization options. The color scheme of the TV Menus, the daily promotional images, and the branded videos on their touchscreens—everything has been customized by the team at LOVA to fit their unique aesthetic. Using Seed Manager, they're able to manage all of their dispensary's screens from one computer.
Creating a high-end shopping experience with TVs and tablets
—


Common Citizen
Michigan

Common Citizen's stores are each fully equipped with Seed Technology's Self Service tablets and TV Menus. Self Service allows customers to place orders and educate themselves, in turn helping the staff increase operational efficiency. They've also adorned their walls with POS-integrated TV Menus, which automatically update with the latest inventory. Seed TV Menu allows them to upload images to promote sales and upload videos to match the mood of their interior design. Integrating Seed with a high-end customer experience has made Common Citizen a leader in Michigan.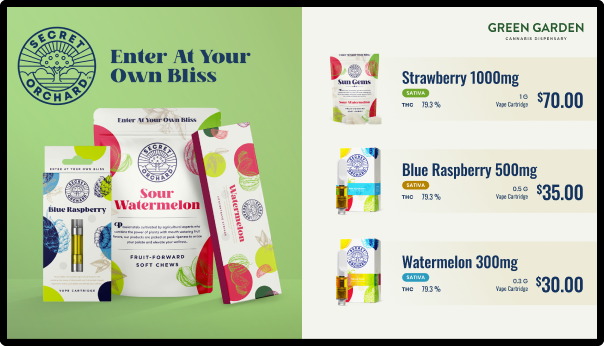 Ready to create the dispensary of your dreams?
Schedule a demo to discuss how our digital signage can be customized to power your perfect store.